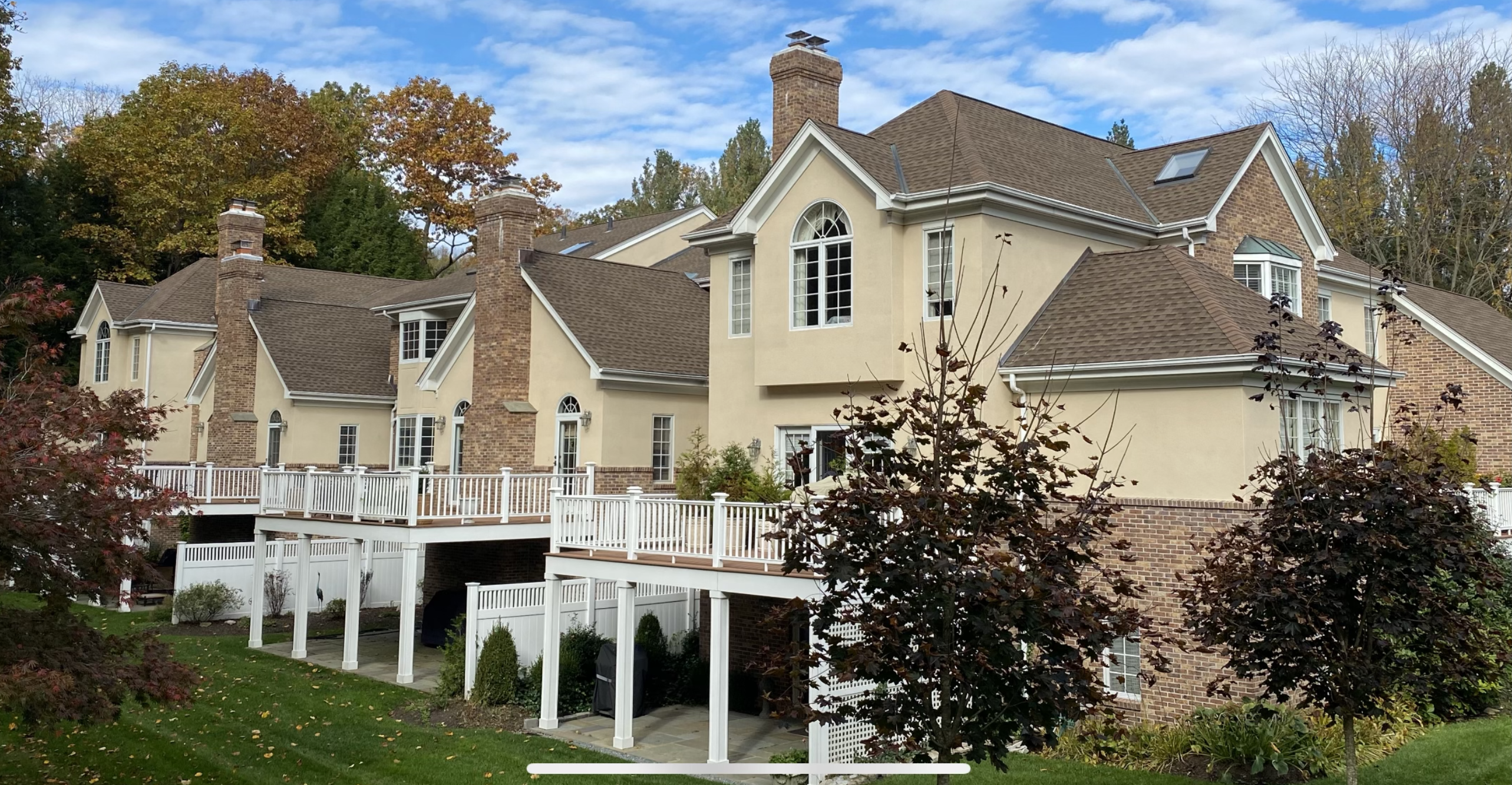 Your Interior Design Consultants
Looking for a professional painting company to join your team? Neri Painting understands what it takes to finish off a succesful new contruction or commercial project. We understand and respect deadlines, sub-contractor cohesion, and cost constraints.
Not all Painters are created equal
Neri Painting provides all off our commercial accounts with an economical cost assurance program this will allow your firm to utilize our services in conjunction with your site specific budget guidelines. This program is available through our estimating department on a case by case basis and contingent upon disclosure of your specific budgetary constraints.
Plan Your Service Today!
Contact
Contact Neri Painting today