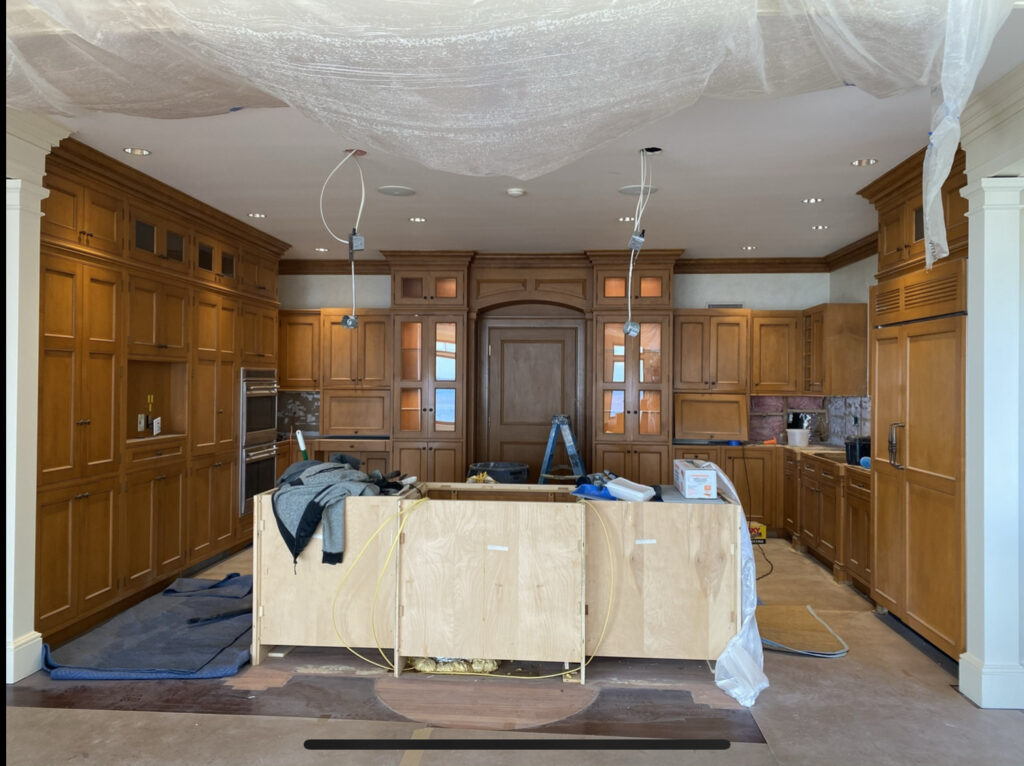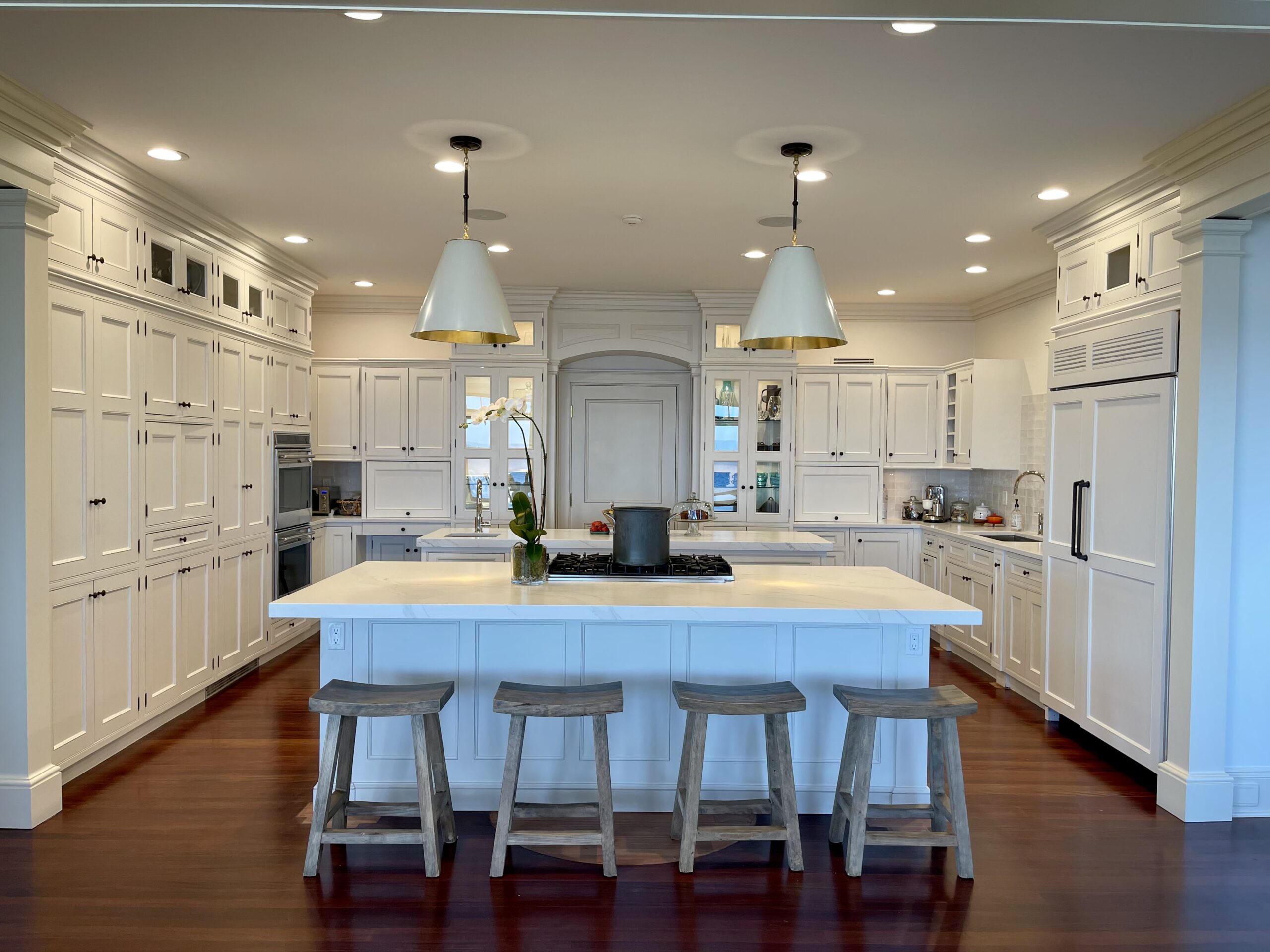 Painting - Stainging - Refinishing
One of the most common questions for those who have decks attached to their homes is whether they should paint or stain the deck. There are a number of factors that should be taken into consideration when you make this decision. Let Neri Painting help you!
Power washing is a necessary part of the painting or staining process as it does more than just clean the surface. Neri Painting uses power washers to identify any potential loose and failing paint along with any problematic areas. Power washing also cleans off dirt and mildew to create a more equal and balanced surface to paint on.
Plan Your Service Today!
Contact
Contact Neri Painting today