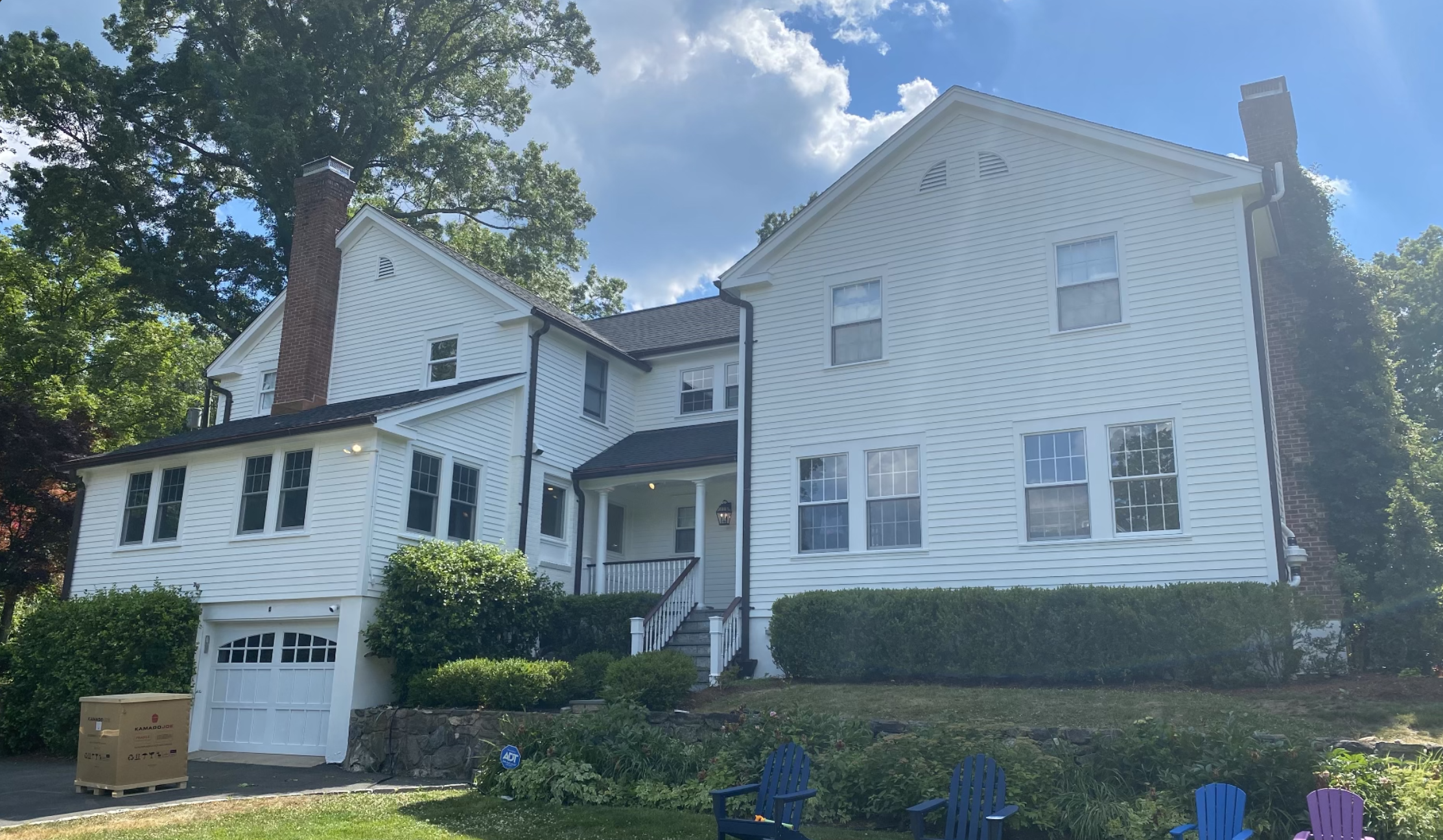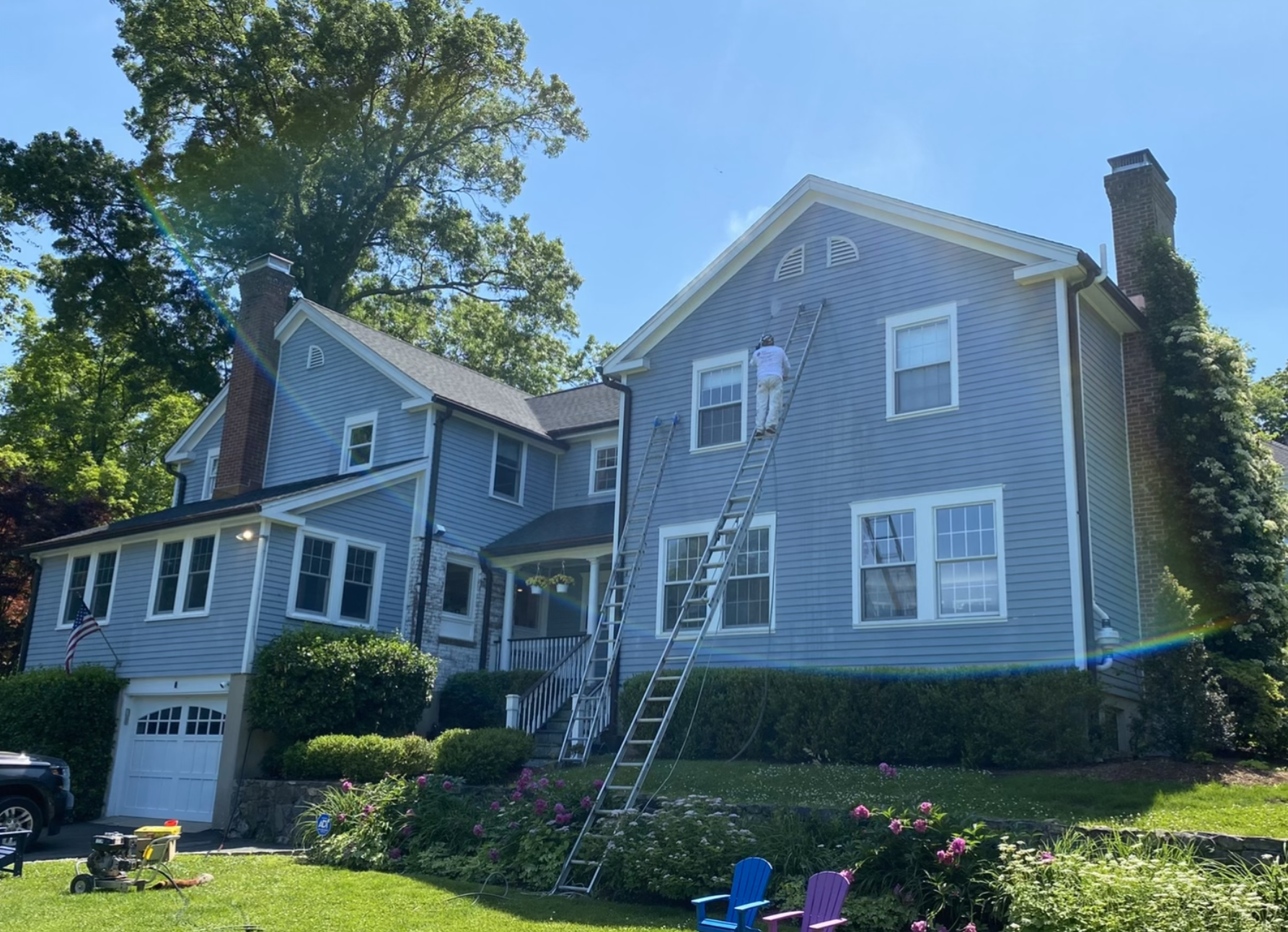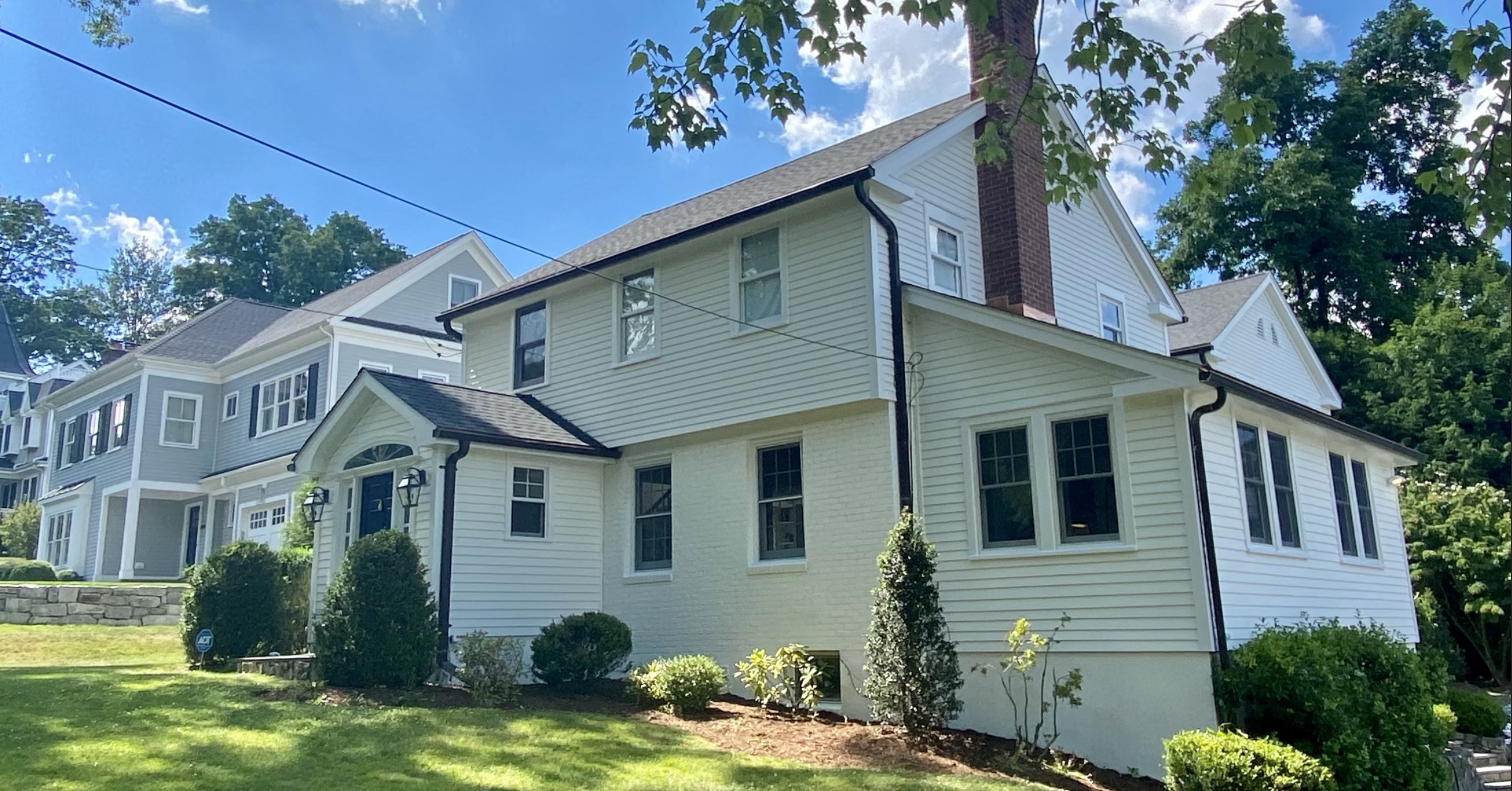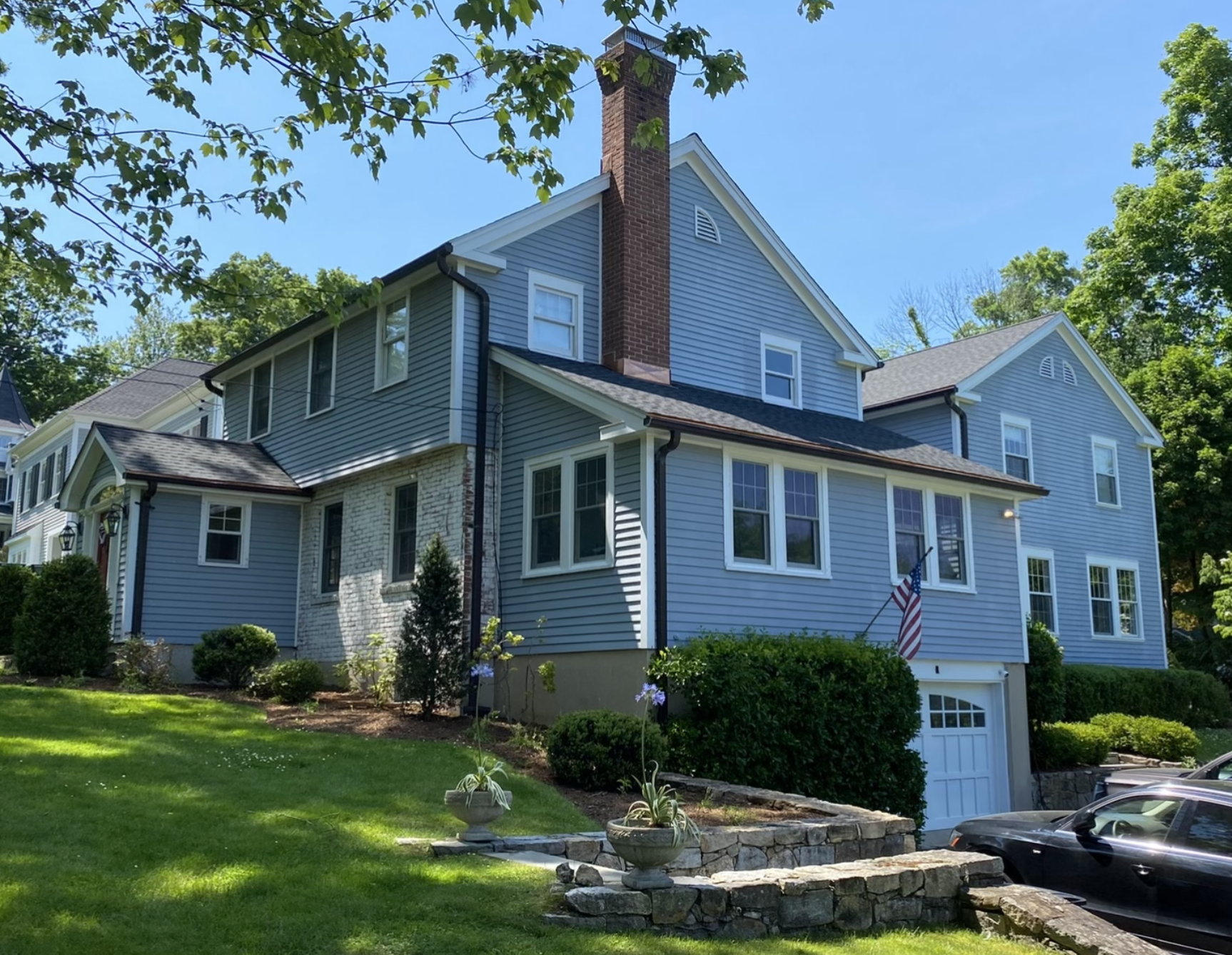 Your Exterior Design Consultants
Protecting your home from the elements with professional exterior painting is an investment, not an expense. The truth is, exterior painting is not where you want to cut corners. Using anything less than a high quality paint and premium painting supplies could make your home vulnerable.
Not all Painters are created equal
At Neri Painting we offer our customers a variety of options for exterior painting. We understand budget constraints, timing and quality concerns. We will tailor our estimate to your exact needs and provide you with an itemized, detailed proposal so you know exactly what you will be getting for your money. We will do our best to schedule the work to be completed at a time that is convenient for you.
Plan Your Service Today!
Contact
Contact Neri Painting today